We are a passionate community of Eye Care Professionals (ECP) that have a vision to provide excellence in vision care and remarkable patient experiences.
Together We Can Make A Difference
EVERYDAY, ECPs Provide personalized eye care and eyewear
Our eye care professionals (Optometrists & Opticians) provide comprehensive eye care services.
ECPs offer the most up to date selection of fashionable, quality, trendy and affordable optical frames & eyewear.
We were part of existing buying groups, but as they grew, we were just a number. For an established practice, we felt that the benefits did not exceed the costs. As our industry changed, we felt buying groups could offer more value to members and vendors. We also felt their top priorities is to grow their business and collect fees from members and vendors. We knew there could be a better solution for eye care professionals like us and that is why the eyeTrust Network was born.
Any successful network relies on establishing trust, being transparent and personable. We are on a mission to inspire and empower eye care professionals through a collaborative community guided by core values that provide opportunities to improve, prosper and grow. Our collaboration has empowered us to focus on exceeding expectations with the help of our core values (Trust, Teamwork, Commitment, Communication and Innovation).
EyeTrust Network operates as a non-profit organization and as such, fees are only required to develop and implement the needs and wants of the membership. We guarantee that 100% of all negotiated discounts and savings that are derived from member purchases go back to the member. Together, we can make a difference in your success by providing volume buying, education and social network solutions.
All long-­term relationships rely heavily on trust and by having a high degree of integrity, we take great pride in establishing strong relationships with our members. We understand the importance of trust and believe in our core values that support it.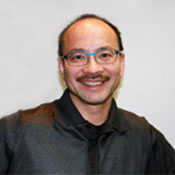 After almost 30 years of practice, I am passionate about helping my patients. I like to equip my clinics with the latest technology to provide the most up to date vision care, tailored to individual needs of patients, from specialty eye wear, contact lenses, refractive surgery and medical care.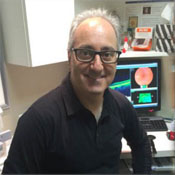 Working in the York region since 1994 has allowed me to create lasting relationships and provide compassionate care. With a therapeutic certification for ocular diseases by the College of Optometrists, I focus on solving patient's problems and providing continuous care. I am also passionate about eye care missions.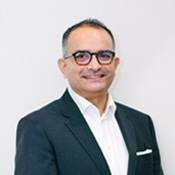 Being known in the industry for optometric relations, I have harnessed the ability to better understand my patients. I build connections with my patients during their visit. For the last 13 years, I have also committed to serve in charitable eye care missions in North and South America.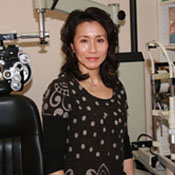 Serving the diverse multicultural community in Toronto for the past 26 years has allowed me to take great pride in educating my patients on choices in vision correction as well as improving eye and general health through nutritional supplementation.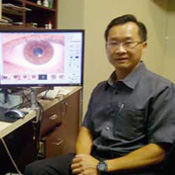 Dr. Banh spends time in educating his patients to understand conditions such as cataracts, macular degeneration and glaucoma. Enjoys chi running and is knowledgeable in topics such as nutrition, team building, leadership, public speaking, and leadership development.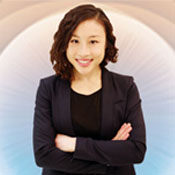 As the daughter of Optometrists, Dr. Cassandra Chung has been immersed in the eye care industry her whole life. She was inspired to be an optometrist by her amazing family, but also by her interest in perception; specifically, how vision and cognition interplay to form one's experience of the world.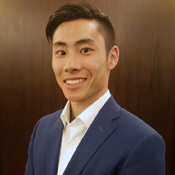 I was inspired to be an RO by my family, but also my interest in making an impact in other people's lives. I am passionate about building relationships, providing great service, recommendations, educating and helping my patients understand the importance of eye health and eyewear.
When you trust your intuition, the more empowered you become and the happier you feel in life.
Together, we can make a difference.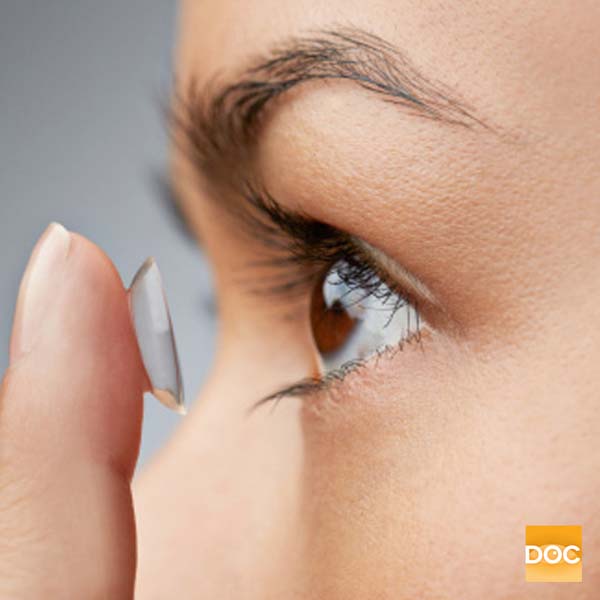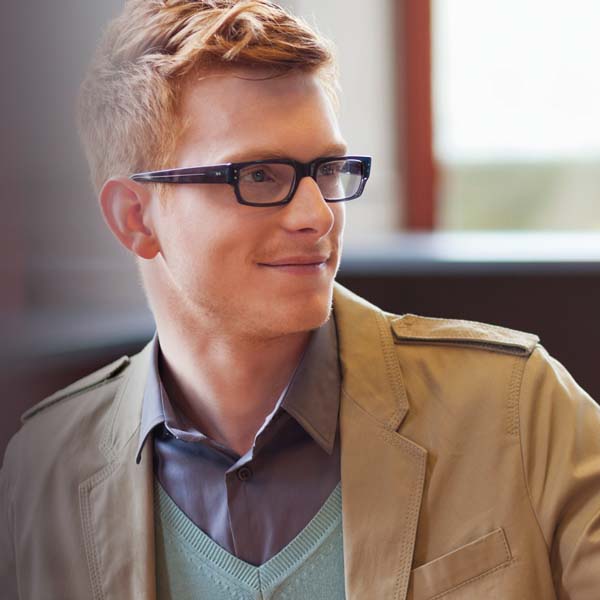 Ophthalmic Lens Discounts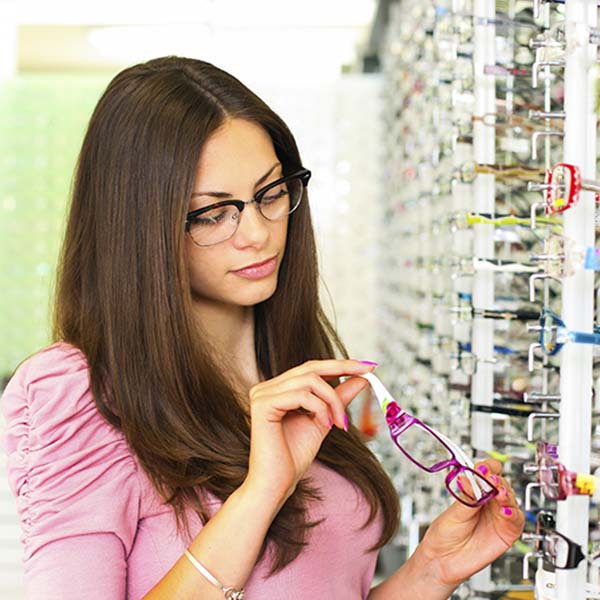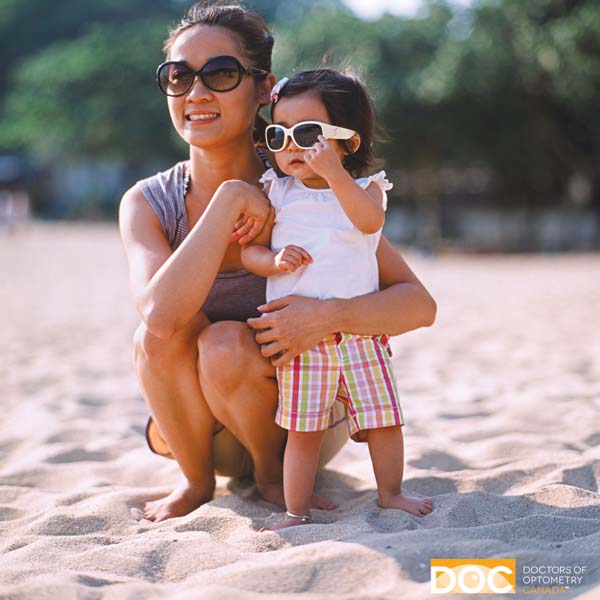 Sunglasses & Specialty Eyewear Discounts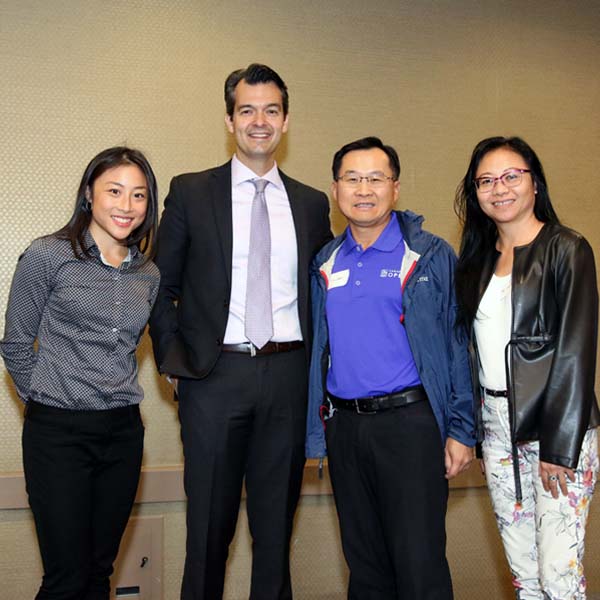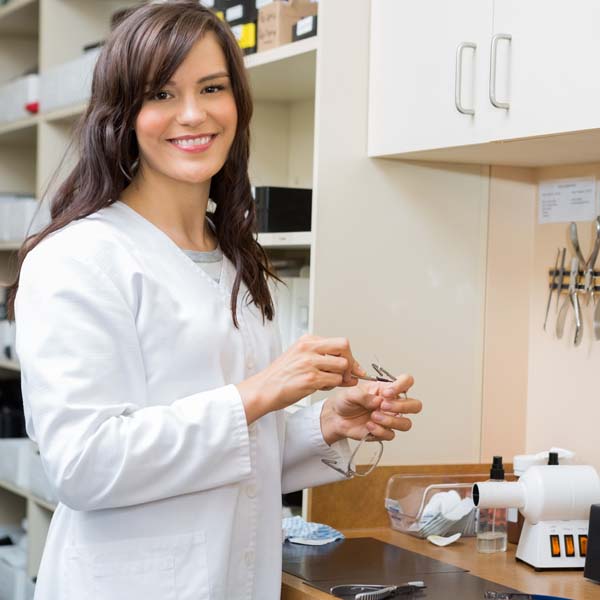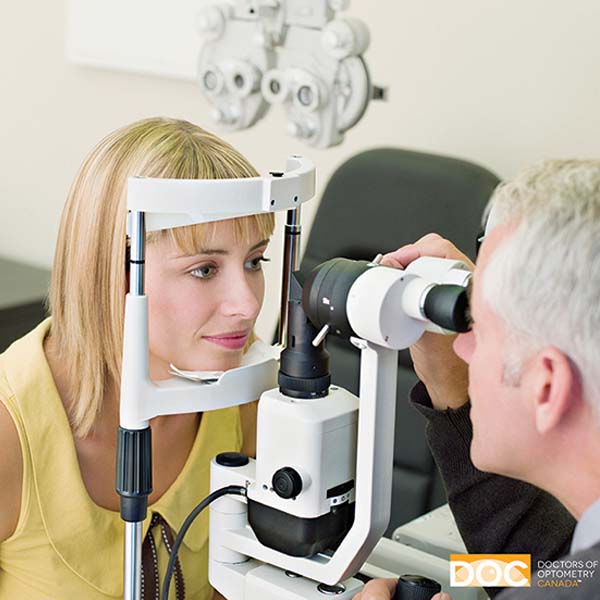 Equipment & Eyecare Product Discounts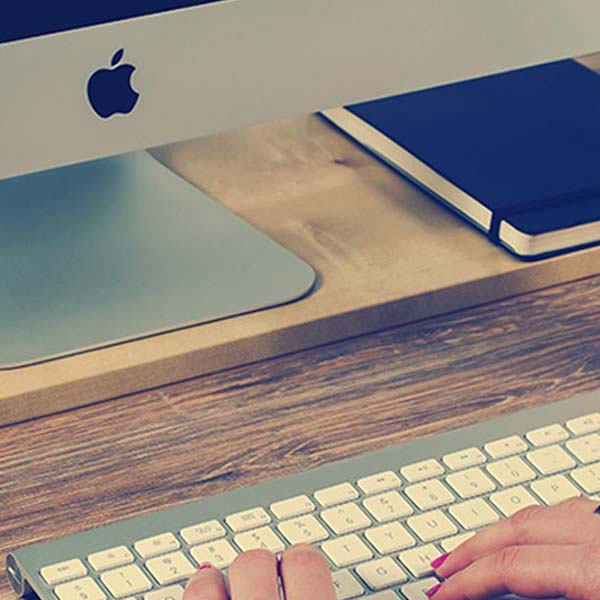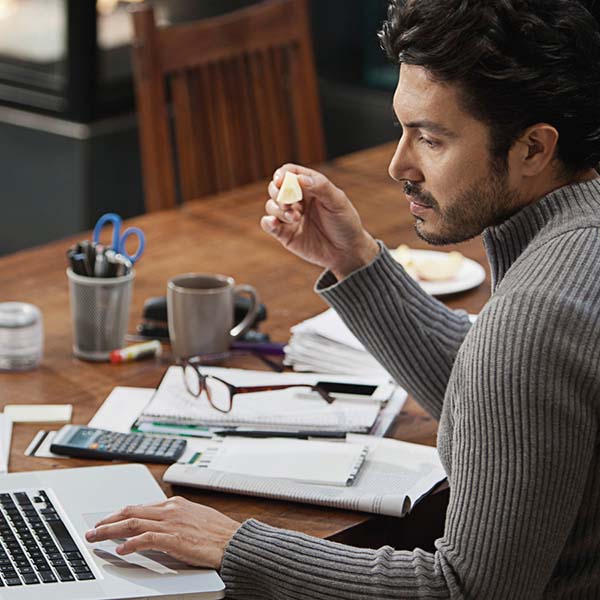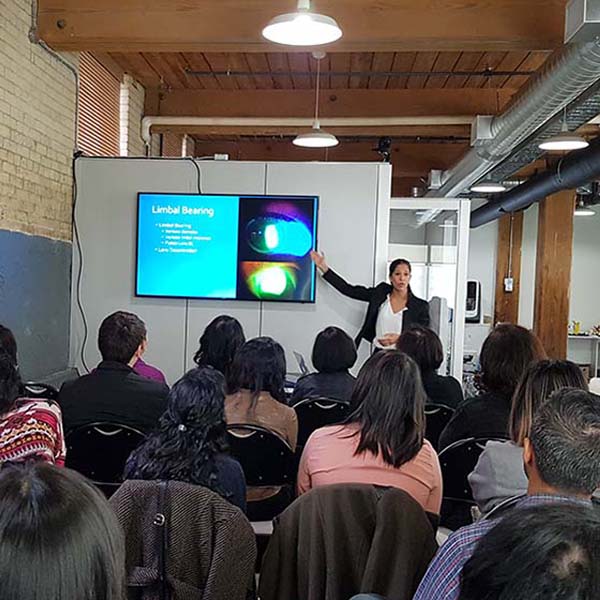 As a collaborative, we work with many different suppliers to offer you the best deals, eye care products and solutions we truly recommend. Every ECP member is unique and gets to choose to work with any of our preferred partners.
We have currently negotiated discount programs with the following brands:
Get to know our members and leadership team through various social events, gatherings, activity outings and much more!
Together, we can make a difference.
STUDENTS
Optometry, Opticianry, and Optometric Assistants
STARTER
Best Value Membership
Networking & Event Invites

Knowledge & Collaboration

Marketing & Patient Retention

Education & Social Network
COLLABORATE
1 to 1 discussion to learn more about:
Membership Fee & Benefits

Mission, Vision, & Core Values